Do I Need a Divorce Lawyer in British Columbia?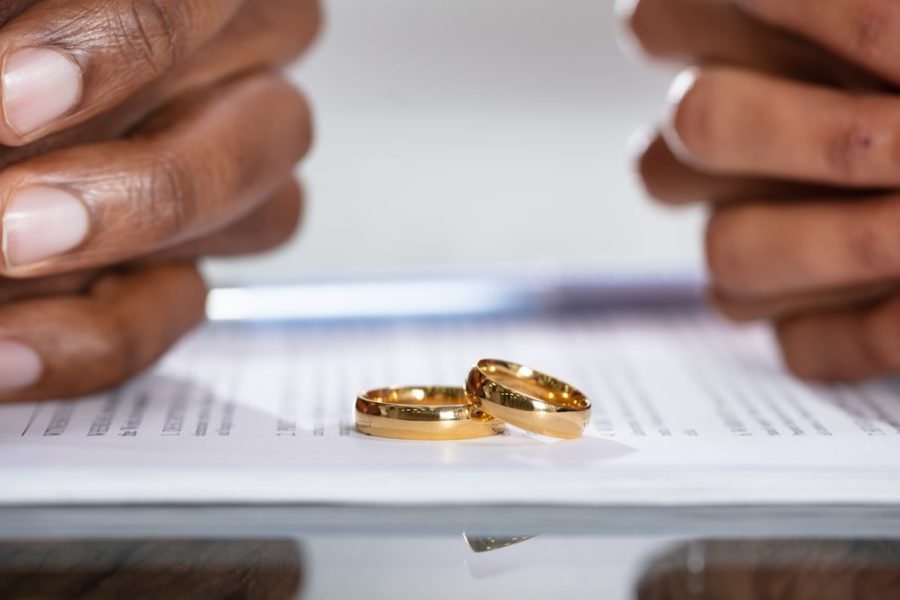 Divorce is never an easy process, and it can be even more complicated if there are children involved.
You need the right guidance from someone who understands all aspects of divorce law in order for you to receive what is rightfully yours during this tough time period—especially when dealing with property division or child custody matters.
The Vancouver divorce lawyers at Spectrum Family Law can help you protect your rights and achieve a successful outcome that suits you and your family's needs.
Our team has experienced knowledge in dealing with difficult matters involving child support, spousal support, custody/access issues & property division – which are just a few examples of what we can do for you.
We will provide practical legal advice to make sure everything goes smoothly for all parties involved while pursuing mediation or litigation if necessary.
Contact Our Family Lawyers In Vancouver for Help
When you're going through a tough time, it can be important to have someone on your side who has experience and knowledge of the legal system in British Columbia.
The lawyers at Spectrum Family Law in Vancouver will help guide you through this difficult process so that both parties understand their rights and how they fit into your lives before proceeding with negotiations, litigation or mediation; whatever best suits your situation!
Our team strives hard every day helping individuals like you work out amicable arrangements not only because we love helping family's navigate these complicated waters but also out of respect towards those whose lives have been severely impacted unexpectedly by divorce proceedings & heartbreaking family separation scenarios.
Our lawyers are prepared to go to court when necessary to ensure your rights are respected.
Please contact us now to schedule a consultation with one of our lawyers at (778) 452-0221. We look forward to meeting with you.
In This Section
Client Testimonials
"I was very pleased with how Launa and her assistant Carmen took care of me through the whole process. They were professional as well as very understanding and compassionate. I always felt understood as well as understood all communicated to me. I would very much recommend Launa And her team."
— B. R.
"Lorraine was very easy going , super nice and caring. Knowledgeable and professional. She helped me win !!! Thank you very much, now we can move on to a better part of our live's !!! Definitely recommend."
— J. D.